Posts tagged with "father's day gift"
---
Estate Planning
 · June 15, 2022
One of the most difficult things to do is think about the possibility we may die unexpectedly or too early, leaving our children without one of the most important people in their lives. That's why protecting your children in any way possible, including legally, would be at the top of your priority. Create a legal plan to protect your children if something happens to you. This is one of the best Father's Day gifts you can give yourself and the people you love.
Estate Planning
 · June 11, 2021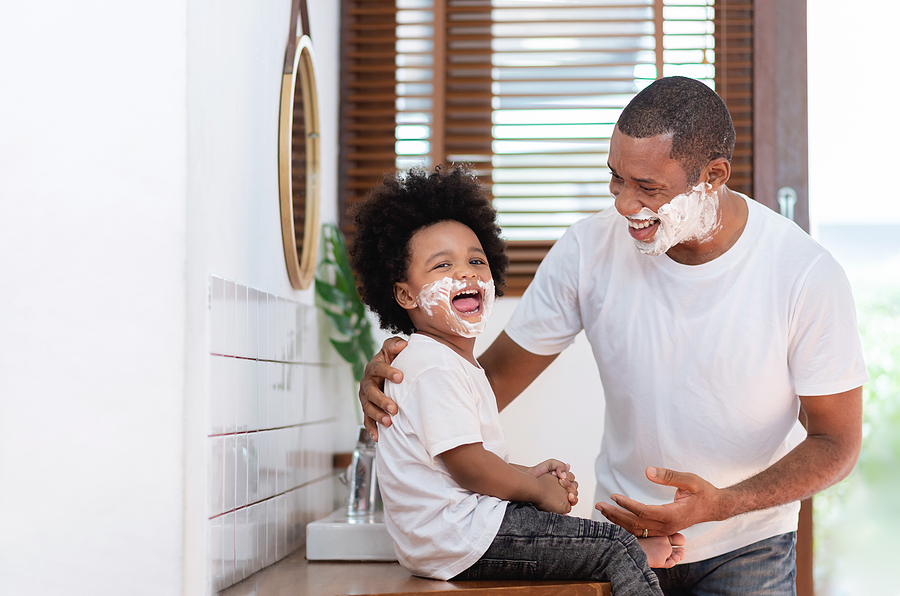 When you are a kid, finding a suitable gift for Father's Day can be a struggle. You want to get Dad something he'll enjoy, but you can't afford expensive things. And even after you become an adult, that struggle for the perfect Father's Day gift often continues, albeit in a slightly different way. With this in mind, give your father a tribute to the role he has played in your life by preserving his legacy for generations to come with a Family Wealth Legacy Passage.