Posts tagged with "family wealth planning session"
---
Estate Planning
 · September 10, 2021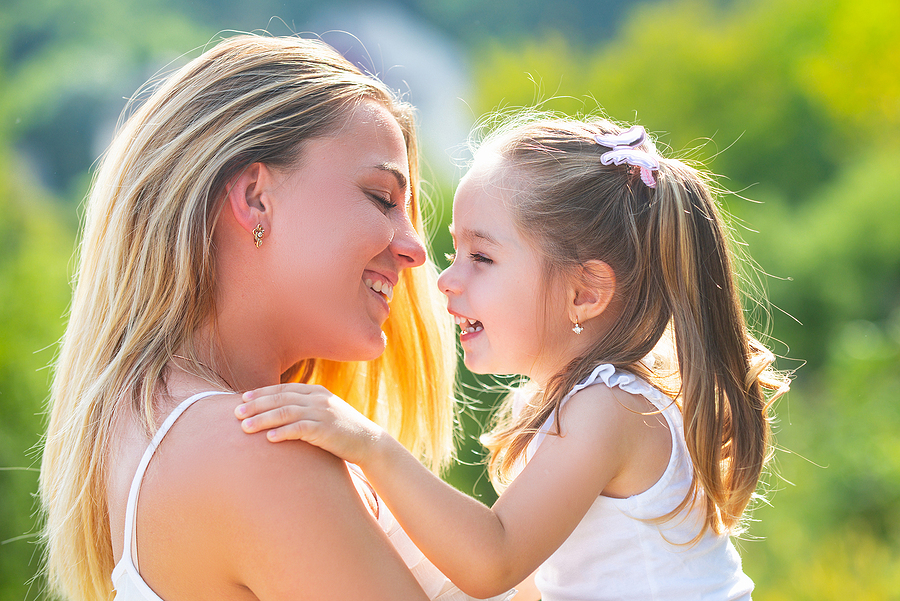 If you are a single parent, life for you right now probably couldn't get any busier. You are likely being pulled between work, school activities, and home - and the inevitable emergencies that fill the lives of single parents everywhere. It's a huge responsibility, even if you do share time with a parenting partner, and especially so if you don't. Regardless, as a single parent, your children's lives are now largely in your hands, and the best way to protect them is through estate planning.
Estate Planning
 · August 27, 2021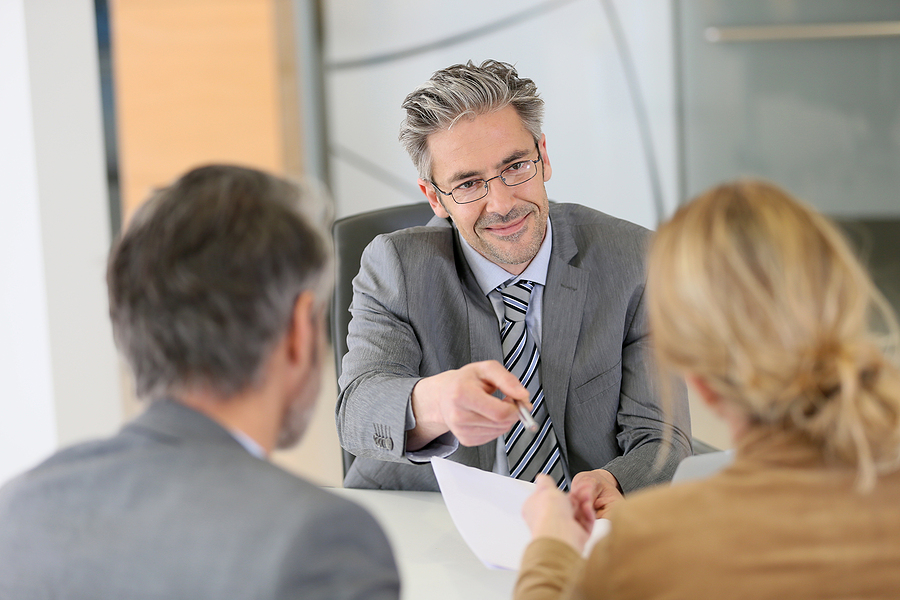 Wills and trusts are two of the most commonly used estate planning documents. Both documents are legal vehicles designed to distribute your assets to your loved ones upon your death, but the way in which they work is quite different. To know the best way to determine whether or not your estate plan should include a will, living trust, or some combination of the two, meet a Personal Family Lawyer for a Family Wealth Planning Session.