Posts tagged with "family wealth inventory and assessment"
---
Estate Planning
 · February 25, 2022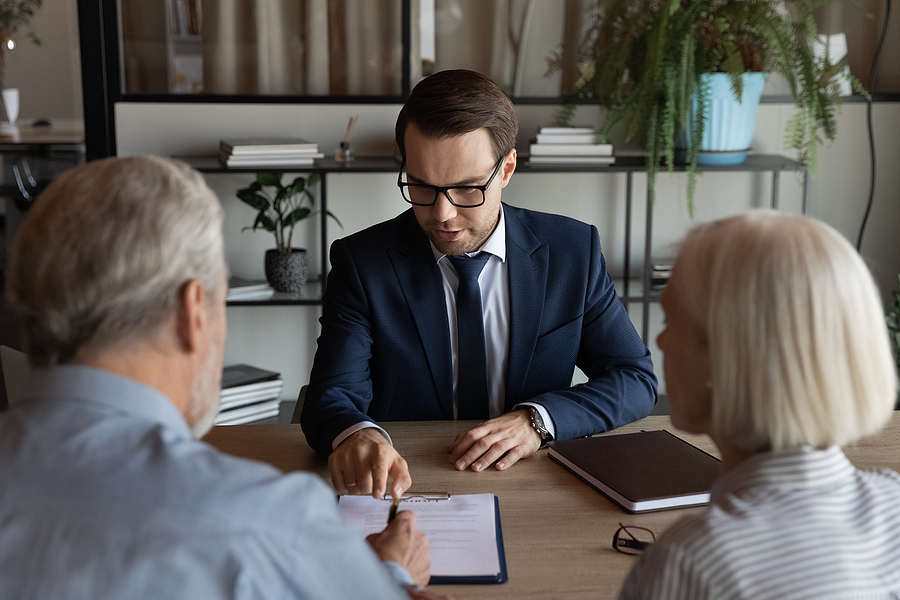 Whether you've met with an estate planning lawyer before or it's your first time, it's important to understand how working with us, your Personal Family Lawyer®, is different from meeting with a traditional lawyer. Here we'll explain what's involved with our process in hopes that it will inspire you to meet with us and get clear on what your family needs you to have in place, so you don't leave behind a mess if you become incapacitated or when you die.
Estate Planning
 · December 17, 2021
As you already know, but may not have given much thought about, the most important inheritance you provide is so much more than the money you'll leave behind, but also includes your wishes, insights, stories, and experience. That's why, this year, we invite you to ask your loved ones the 32 important questions that can reveal a wealth of valuable life lessons - family treasures to discuss and share with generations to come.