Posts tagged with "estate planning documents"
---
Estate Planning
 · August 27, 2021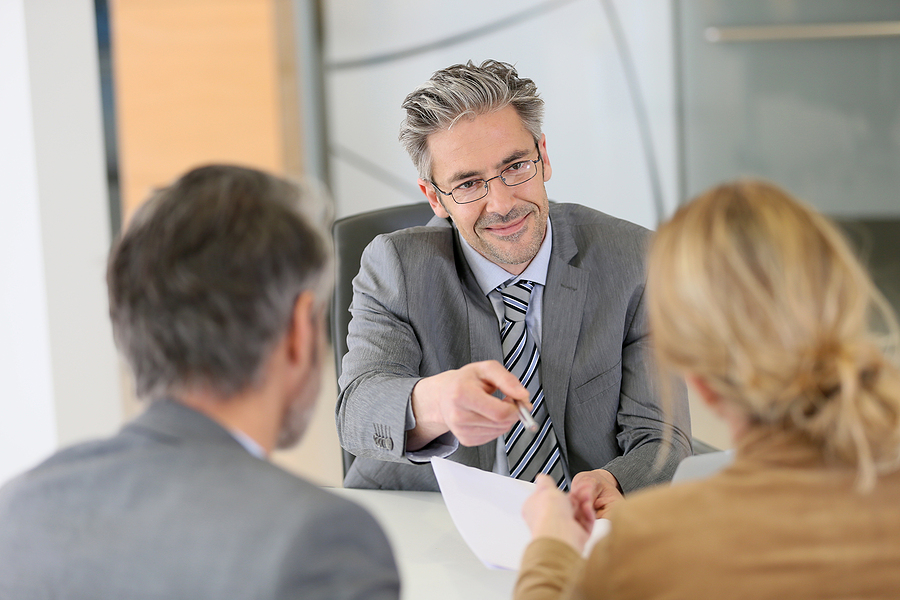 Wills and trusts are two of the most commonly used estate planning documents. Both documents are legal vehicles designed to distribute your assets to your loved ones upon your death, but the way in which they work is quite different. To know the best way to determine whether or not your estate plan should include a will, living trust, or some combination of the two, meet a Personal Family Lawyer for a Family Wealth Planning Session.
Estate Planning
 · June 11, 2021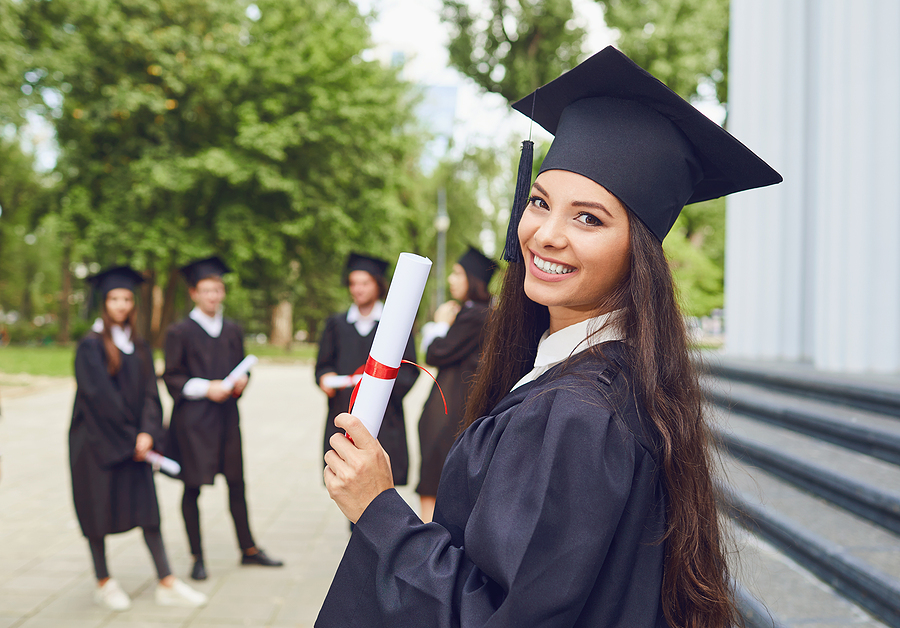 Summer is coming, young people across the country are about to reach a key milestone: high school graduation. If you have a child claiming their diploma, now is the time to prepare them for life after leaving the nest, but make sure they've got the proper planning in place. By doing so, you're modeling good financial stewardship and setting them up right from the start. Financial and legal illiteracy is an epidemic that you can quickly address, starting with yourself and your own family.