Posts tagged with "copyright"
---
Business
 · August 02, 2022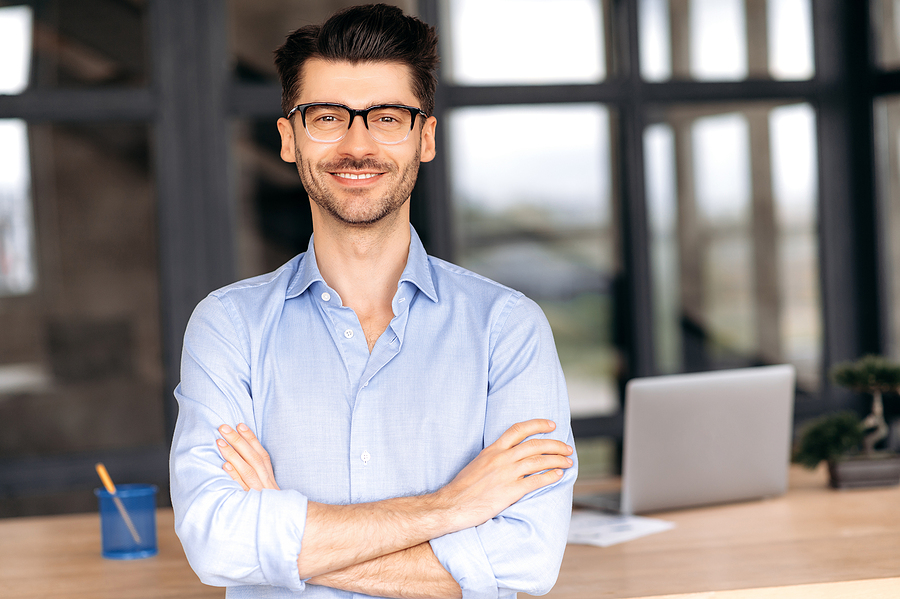 Using independent contractors (ICs) can give your company an edge in today's thriving gig economy, but if you're not careful, contractors can also be a serious liability. In fact, working with ICs comes with a number of unique legal and financial risks that can be potentially ruinous to your business if not handled properly.
Business
 · April 07, 2020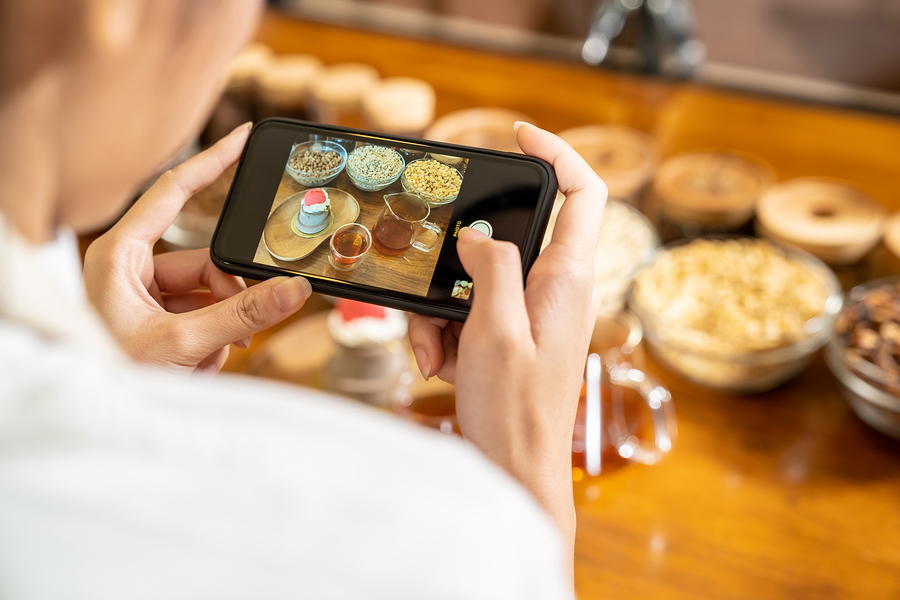 When considering engaging a social media influencer to leverage social media in enhancing your business's engagement and reach, it is critically important to keep in mind that legal issues may arise during the various stages of a relationship. Taking the right steps to lay a proper foundation for a successful working relationship is important to navigate potential legal issues that could arise. Read here to know the three key things you must keep in mind.