Posts tagged with "california kids protection plan"
---
Estate Planning
 · August 19, 2022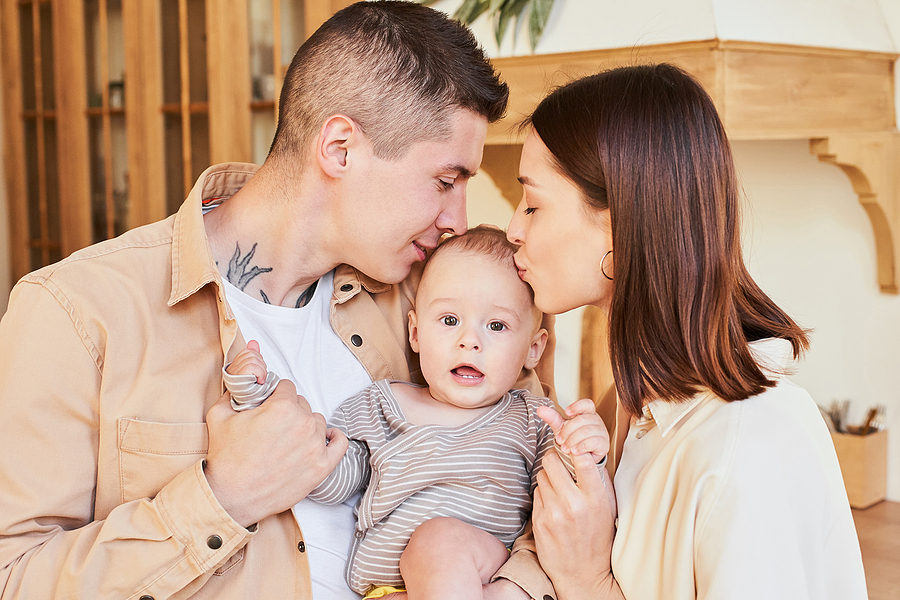 August is "National Make-A-Will Month," and if you have already prepared your will, congratulations—too few Americans have taken this key first step in the estate planning process. Yet, while having a will is important—and all adults over age 18 should have this document in place—for all but a few people, creating a will is just one small part of an effective estate plan that works to keep your loved ones out of court and out of conflict.
Estate Planning
 · June 15, 2022
One of the most difficult things to do is think about the possibility we may die unexpectedly or too early, leaving our children without one of the most important people in their lives. That's why protecting your children in any way possible, including legally, would be at the top of your priority. Create a legal plan to protect your children if something happens to you. This is one of the best Father's Day gifts you can give yourself and the people you love.