Posts tagged with "business launch"
---
Business
 · September 28, 2022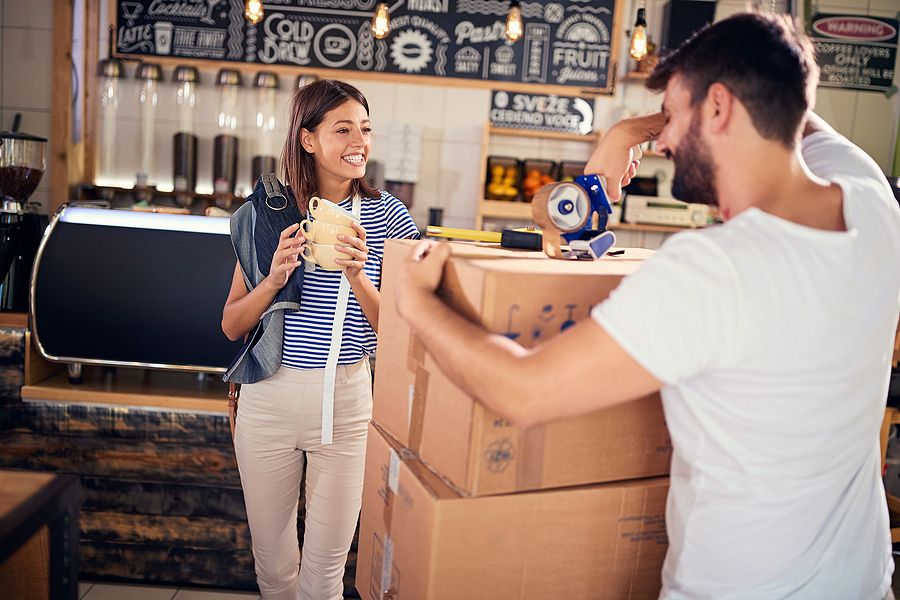 If you're thinking about starting your own business, you must have a distinct vision for success. Many would-be entrepreneurs start the business field with exaggerated hopes for success. You must approach your new endeavor with an open mind, just like any serious endeavor. In light of this, the following eight queries should help you decide if company ownership is the correct career route.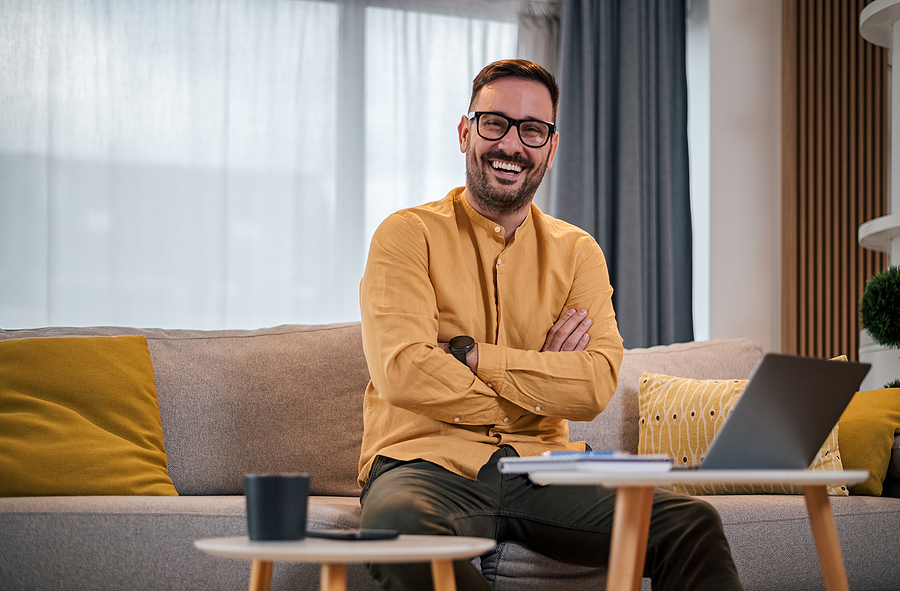 If you are thinking of starting a business, you'll find all sorts of advice about how to go about getting your new venture off the ground. Indeed, there are entire websites devoted to the topic. Yet, with so much information out there, it's hard to know what you should heed and what you can ignore. To make things simple, we've compiled a list of six essential strategies for getting your new business up and running with the least amount of hassle and risk.