Posts tagged with "business insurance for startups"
---
Business
 · December 29, 2022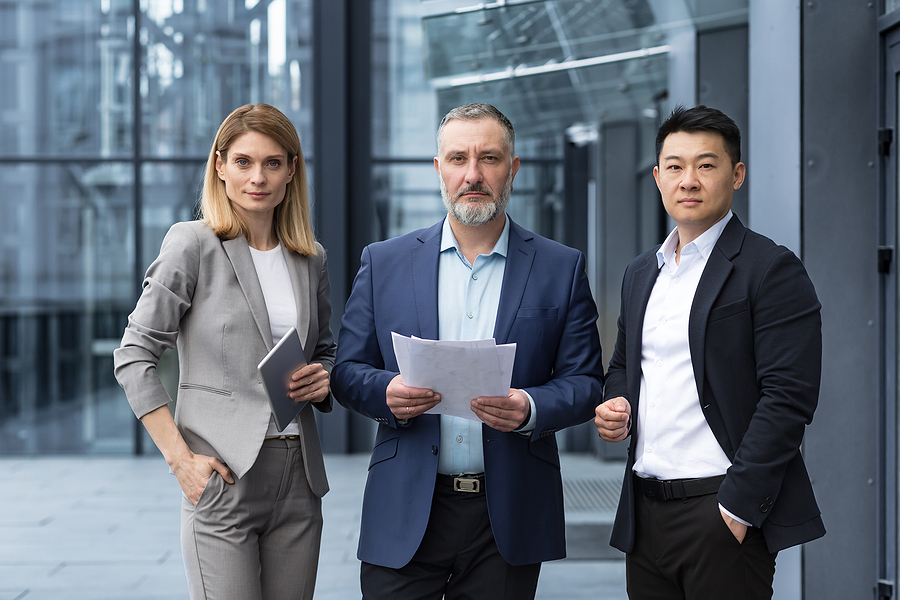 Nominees let you do business without putting your personal information in the open. When you work with a nominee, your name and contact information are hidden from the companies selling and shipping products to you. Nominees can help you open a new bank account, get insurance, or borrow money. You only need to give the nominee your private financial and personal information, which will not be shared with the businesses you contact. Read more and find out how nominations work...
Business
 · March 15, 2022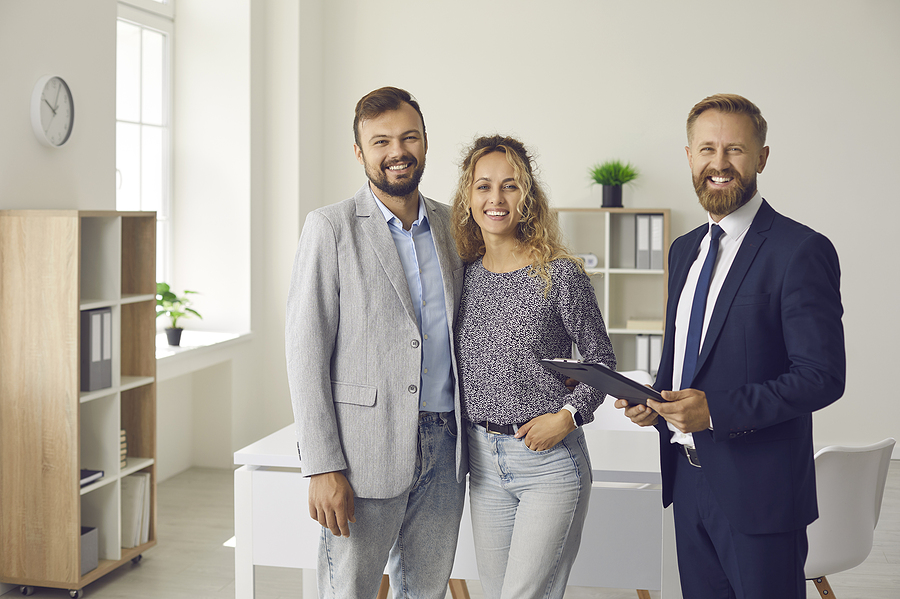 When you're just starting your business, it's easy to lose sight of just how many potential risks your company faces. Yet a single accident or lawsuit can wipe out your company before it even can get off the ground. While setting up a business entity like an LLC or corporation can protect your personal assets from liabilities incurred by your business, it won't protect your business assets—that's where business insurance comes in.