Posts tagged with "business assets"
---
Business
 · December 28, 2021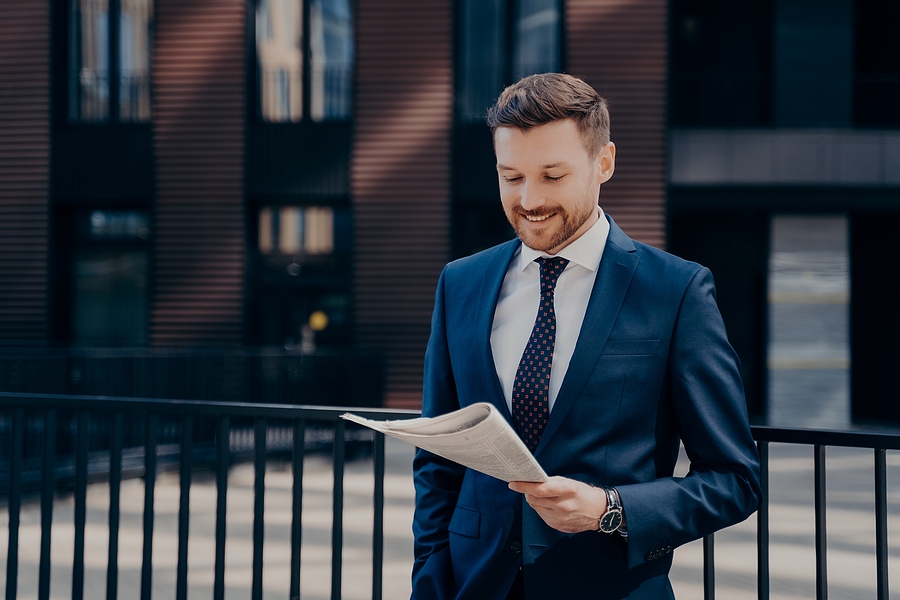 The constant whirlwind of excitement and activity surrounding the launch of your startup can leave you feeling overwhelmed. You can get so focused on the day-to-day tasks and responsibilities of getting your operation up and running that you neglect some of your company's most vital legal components. Because you're so busy and likely not generating much revenue during the startup phase, it may be tempting to try to handle everything on your own and not seek out the support of a business lawyer.
Estate Planning
 · September 17, 2021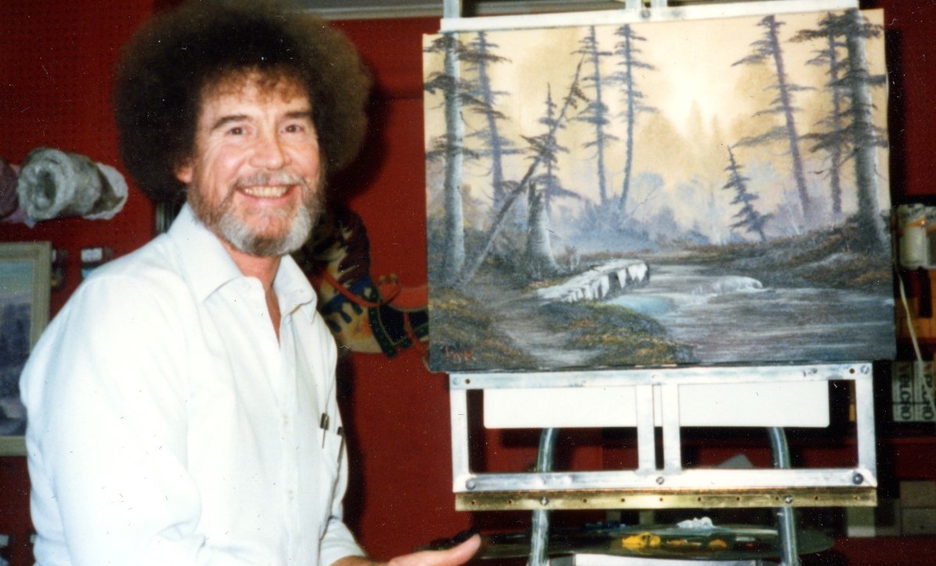 Bob Ross's philosophy in both painting and life was that there "were no mistakes in life… just happy little accidents." Sadly, as detailed in the recent Netflix documentary Bob Ross: Happy Accidents, Betrayal & Greed, Bob's failure to coordinate his business agreements with his estate plan was anything but happy, leaving his only son unable to benefit from his father's fame and fortune. His planning failures have led to an ugly court battle between his former business partners and his family.