Posts tagged with "avoid lawsuit"
---
Business
 · November 03, 2022
As many of you are aware, we discussed the risks of using unconscionable contracts or small business forms to establish their businesses in part 1 of this article. The bottom line is that if someone signs your contract without understanding what they agree to. It's not easy to avoid these pitfalls, but planning can prevent even the most disastrous mistakes. Today, we'll look at the final five pitfalls to avoid when entering legal contracts for your business. Learn more here...
Business
 · October 27, 2022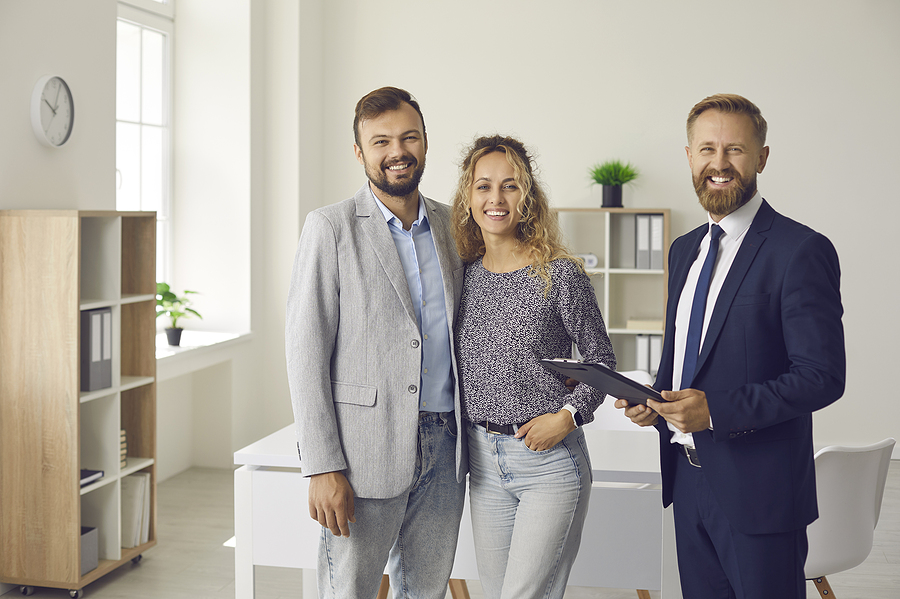 Does your company use legal agreements? Adverse consequences like unwanted disclosure of confidential information or loss of intellectual property rights may occur if you're not careful. Don't wait any longer; protect yourself today with a well-drafted legal agreement. Here's part 1 of the ten pitfalls to avoid with your company's legal agreements. Click here to know more.