Posts tagged with "asset protection plan"
---
Estate Planning
 · August 20, 2021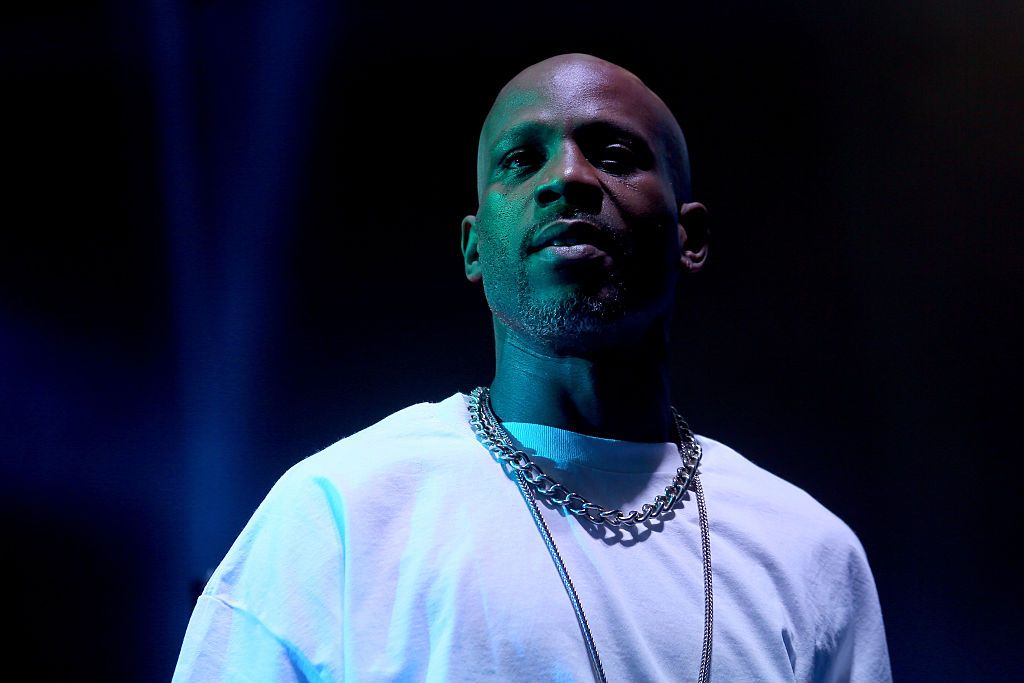 Although DMX was successful in music and movies, the rap icon experienced serious legal and financial problems. His story proves that regardless of your financial status, planning for your potential incapacity and eventual death is something you should take care of, especially if you have children. The saddest part of this whole situation is that all the conflict, expense, and trauma that DMX's loved ones are likely to endure could have been prevented with comprehensive estate planning.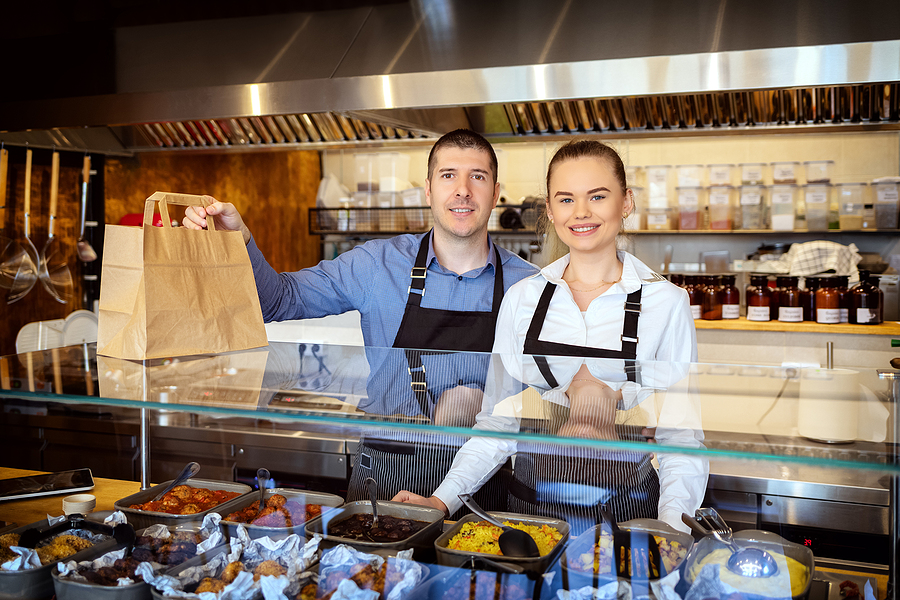 To make certain that your business—and the income it generates for your family—would continue to run smoothly when something happens to you, you need to create a comprehensive estate plan, and it really needs to include a trust. Without such a plan in place, your business will be stuck in an unnecessary court process that could easily cause the loss of everything you've worked so hard to build.