Posts tagged with "aretha franklin"
---
Estate Planning
 · April 30, 2021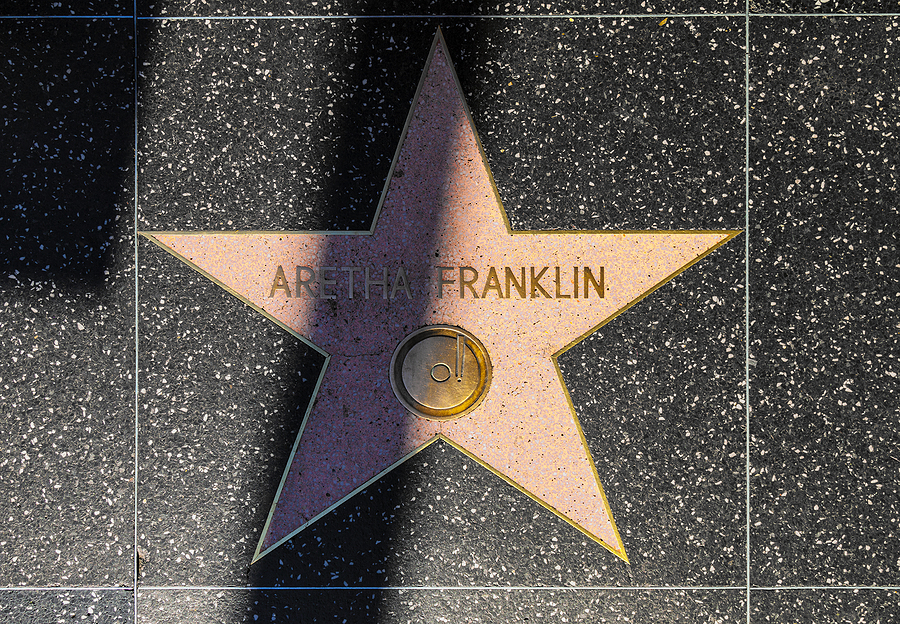 Nearly three years have passed since Aretha Franklin, known as the "Queen of Soul," whose earnings are worth $80 million, died from pancreatic cancer at age 76. Yet, due to poor estate planning, her children have yet to see a dime of their inheritance, and what they ultimately receive will be significantly depleted by back taxes. Also, it's still not clear whether or not Aretha ever had a valid will. Her story shows how destructive poor estate planning can be for the loved ones we leave behind.
Estate Planning
 · August 31, 2018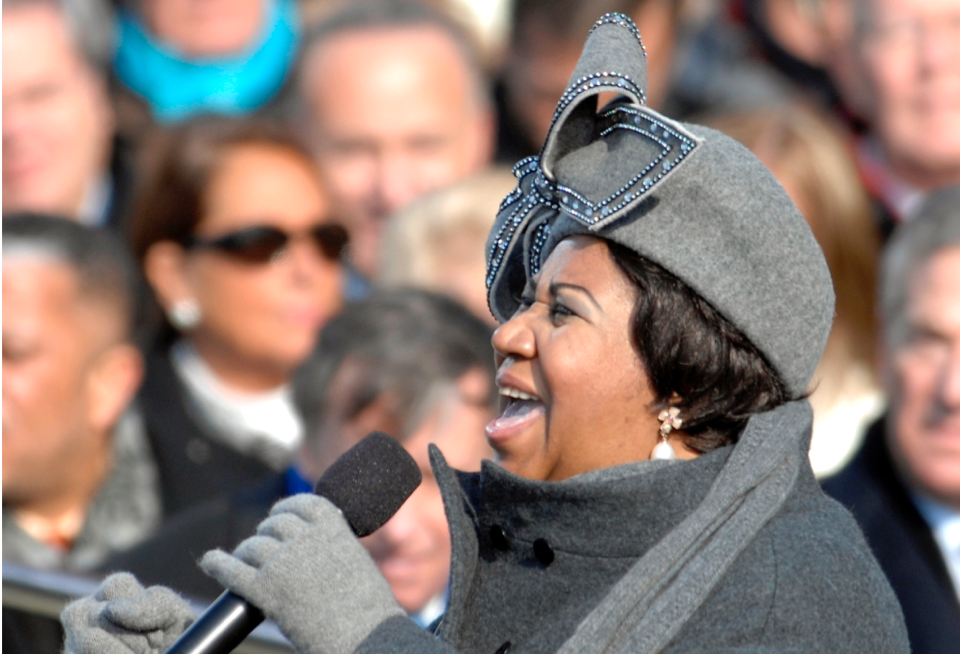 The lack of estate planning has lead Aretha Franklin's family to lengthy court battles, major expenses and great amount of stress. Although a will would have been helpful, even a will could not have saved Aretha Franklin's family from going to court, because of the size of her estate. Regardless of your financial status, planning for incapacity or your eventual death is something that you should immediately address, especially if you have children. Here's what Aretha Franklin's death taught us.