Posts tagged with "Profitability per product or service"
---
Business
 · December 29, 2022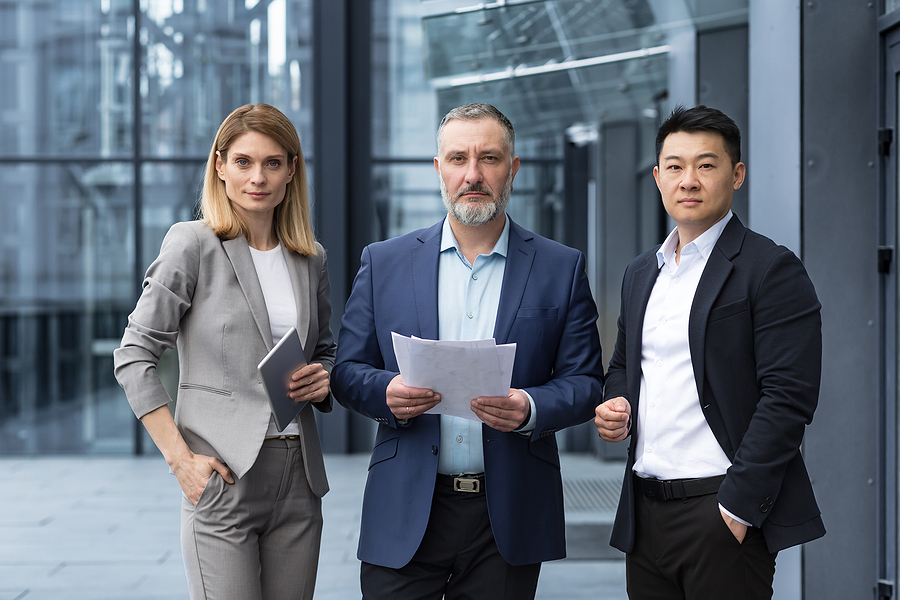 Nominees let you do business without putting your personal information in the open. When you work with a nominee, your name and contact information are hidden from the companies selling and shipping products to you. Nominees can help you open a new bank account, get insurance, or borrow money. You only need to give the nominee your private financial and personal information, which will not be shared with the businesses you contact. Read more and find out how nominations work...
Business
 · December 08, 2022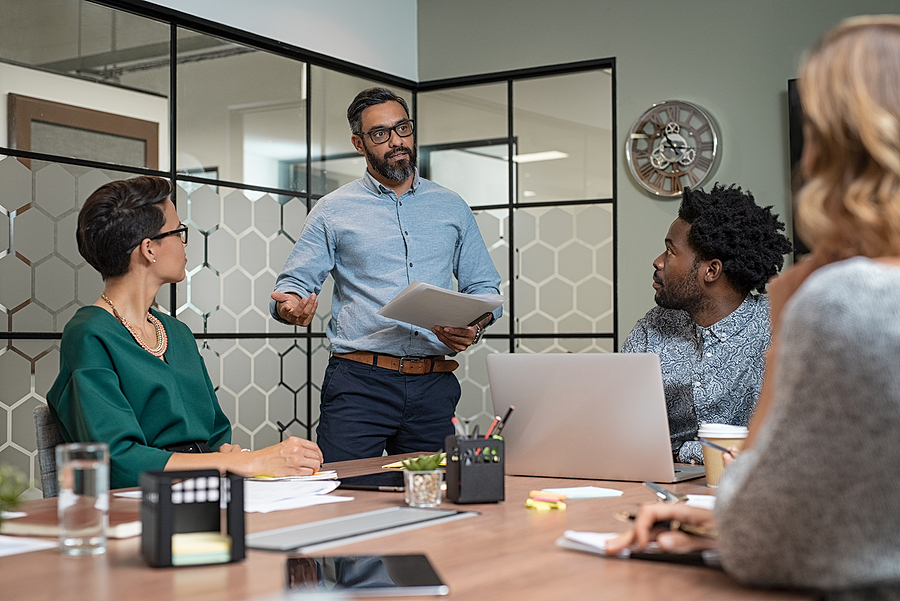 Tracking your key metrics is essential to your success as a business, but between the lines and the graphs, it's easy to lose sight of what's coming. Why not make things easier by breaking down all those numbers into three vital but often overlooked metrics? Let's look at three metrics we recommend you track. Read here to learn more...