Posts tagged with "Mistakes in estate tax planning"
---
Estate Planning
 · April 03, 2023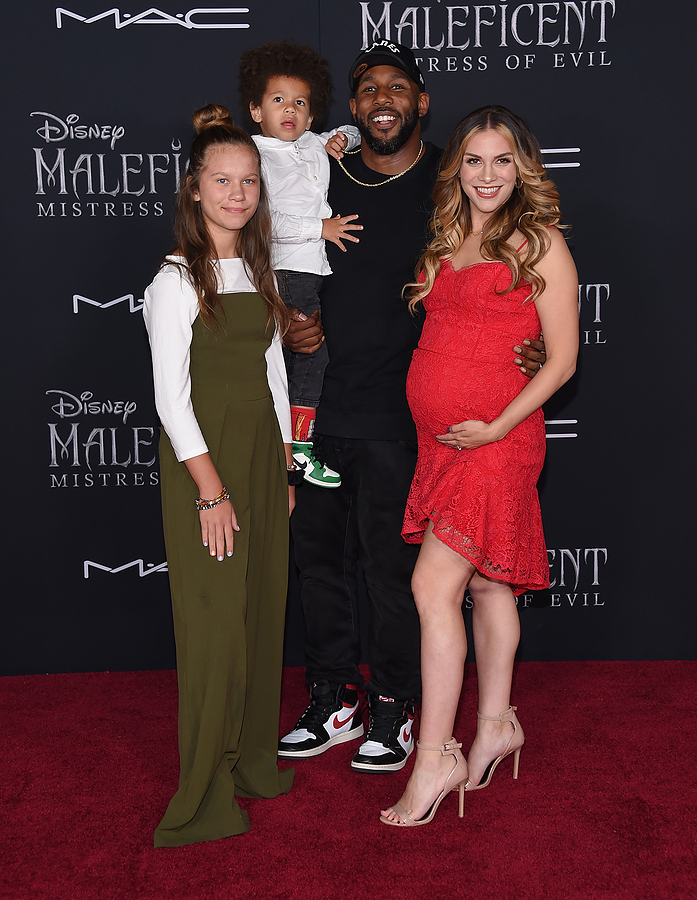 The passing of Stephen "tWitch" Boss highlights the importance of estate planning. Without a will, his estate faces uncertainties and potential conflicts. Without a will, the fate of Boss's assets remains uncertain, creating potential conflicts and difficulties for his loved ones. This serves as a reminder to prioritize estate planning to protect your assets, honor your wishes, and secure your legacy. Learn more here:
Estate Planning
 · March 27, 2023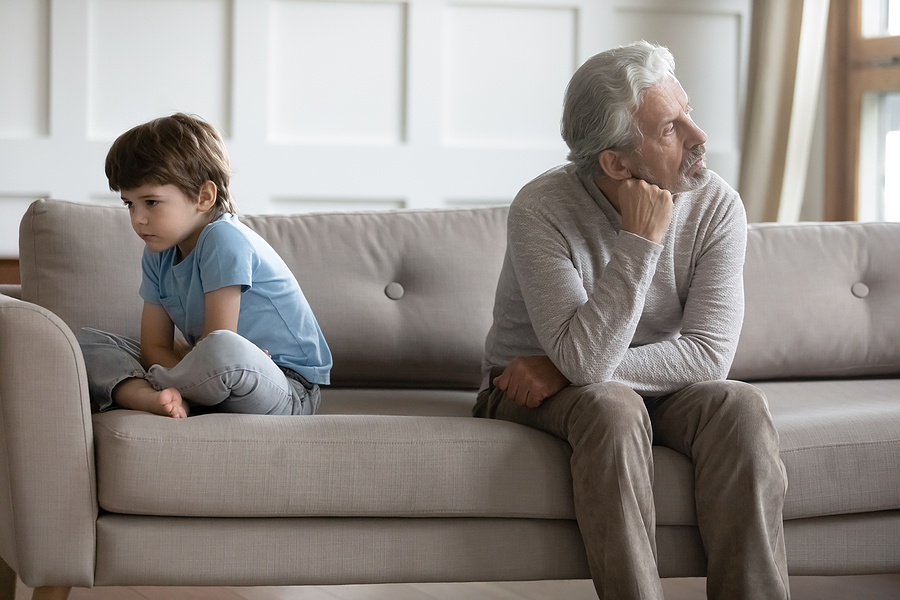 Avoid costly estate planning errors! This article explores three common mistakes that can disrupt your intended asset distribution. Learn about the importance of updating beneficiary designations, avoiding outdated documents, and conducting regular plan reviews. By sidestepping these simple missteps, you can safeguard your assets and ensure your loved ones are protected. Stay on track with your estate plan and achieve the peace of mind you deserve. Learn more...