Posts tagged with "Launch your start up"
---
Business
 · January 05, 2023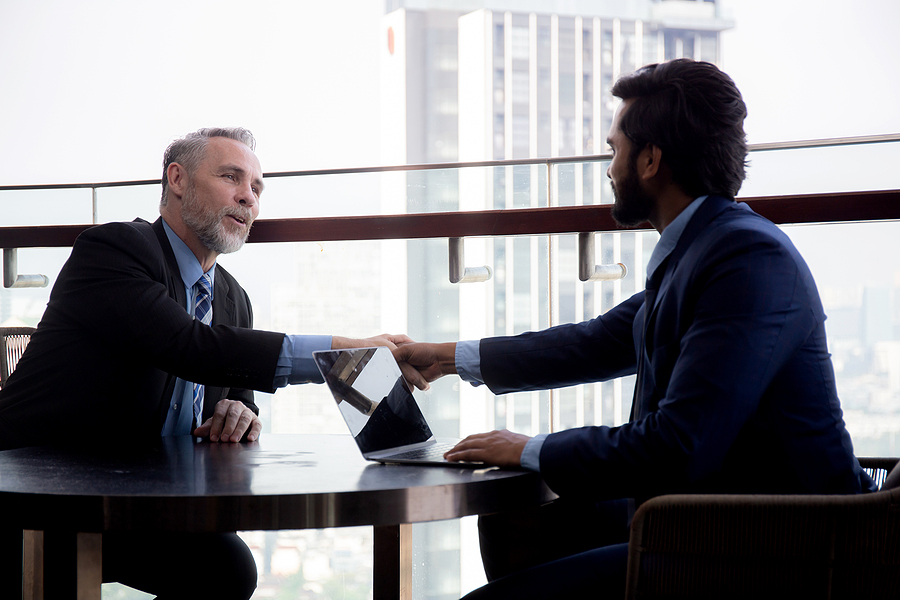 Ignorance of the law does not constitute a defense. One small oversight in your LLC agreement, and you might lose control over your business - and every dime it brings in. An LLC agreement tailored to your specific needs might be the difference between success and failure for your new business endeavor or startup. Before you even start, know how to set up your LLC the right way by reading this article. Learn more...
Business
 · December 22, 2022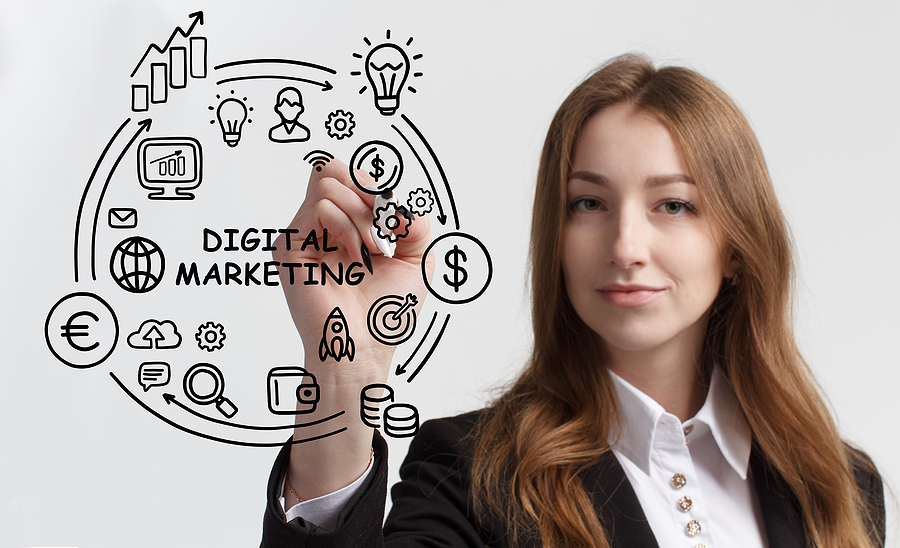 Although being online is one of the best ways to market a company, many companies struggle to make money from it. While some companies are able to turn their company's web presence into a successful marketing tool, others are still struggling with this issue. Here are five tips on how you can make money from your company's online presence today. Read more here...