Posts tagged with "LIFT system"
---
Business
 · August 31, 2021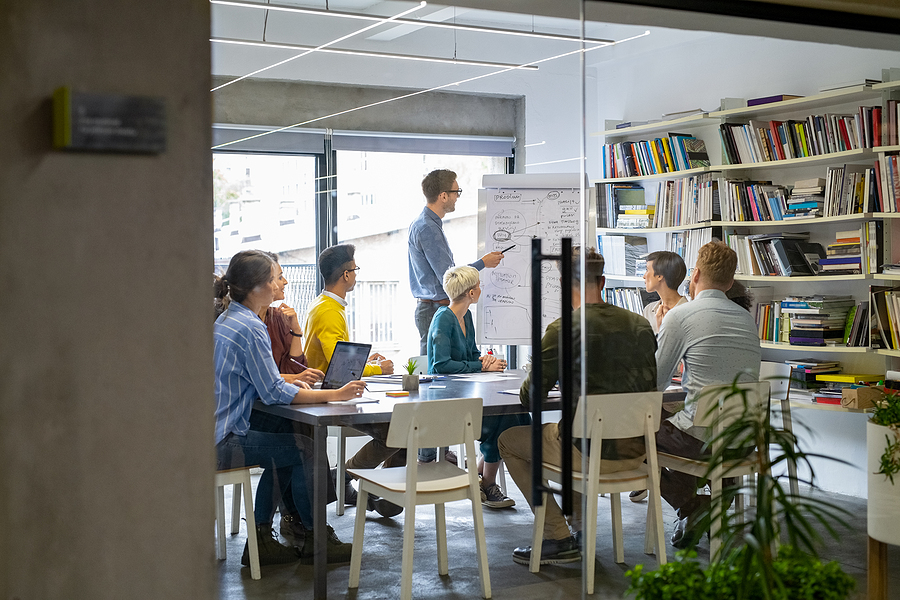 Growing your small business can be tricky. In fact, rapid growth can actually harm your company if you don't plan properly. And, even if you've implemented processes, technology, and outsourcing to deliver your core product or service and maximize growth efficiently, your company is still at risk if it doesn't have effective legal, insurance, tax, and financial (LIFT) systems. In fact, without solid LIFT systems, your business is just one accident, audit, or lawsuit away from ruin.
Business
 · April 27, 2021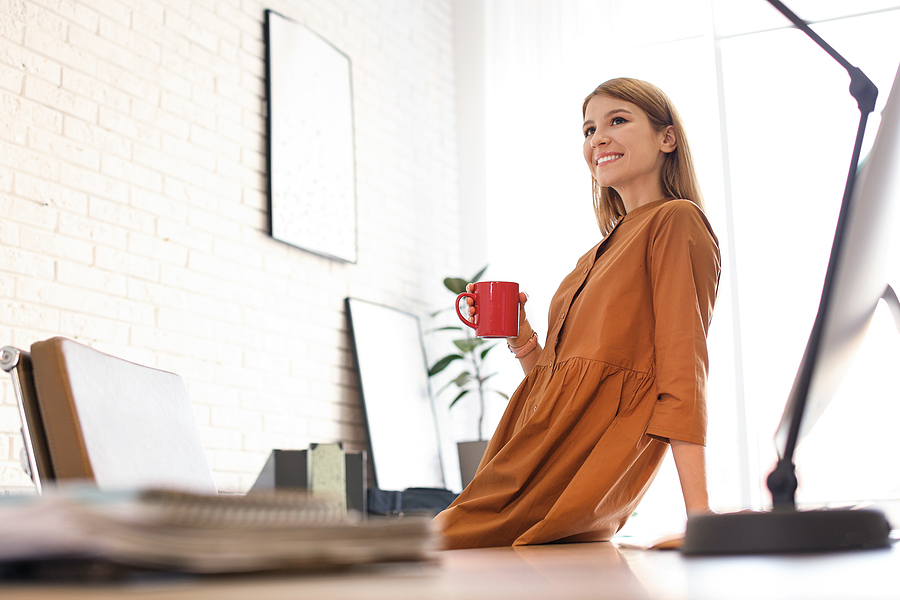 Starting your own business can be exciting and scary at the same time. You are bound to make numerous mistakes along the way, yet you'll often discover that some of your biggest mistakes will later become your greatest strengths. Most of the lessons we learn and the knowledge we gain are learned the hard way. But if you can learn the lessons before making the mistakes, you can gain the advantage that much earlier and free yourself from the struggle of getting it wrong.