Posts tagged with "Instagram fill up form"
---
Estate Planning
 · November 14, 2022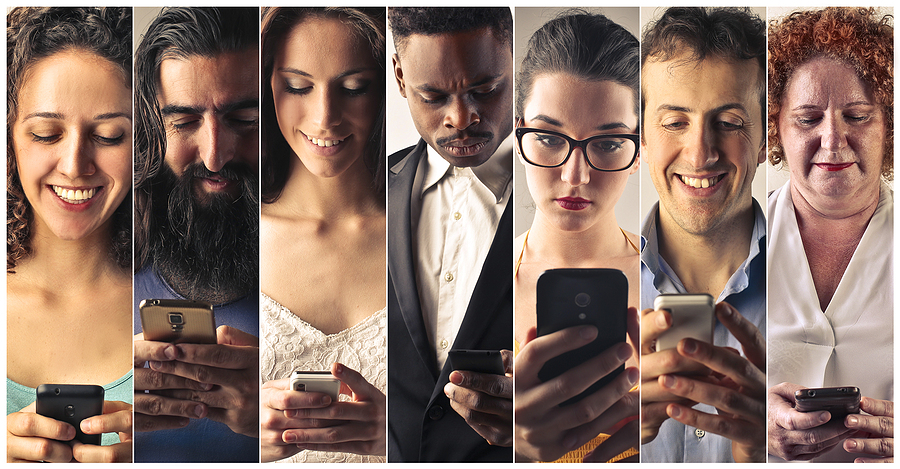 If you've read the previous two articles, you already know how to secure your accounts. Security, on the other hand, is a journey, not a destination. Are you aware that your social media accounts, online banking information, and personal communications can be sold to the highest bidder? Because of this, you should create a digital estate plan for yourself. Part 3 of this article will show you how to create a digital estate plan to protect your loved ones. Here's how it's done...
Estate Planning
 · November 07, 2022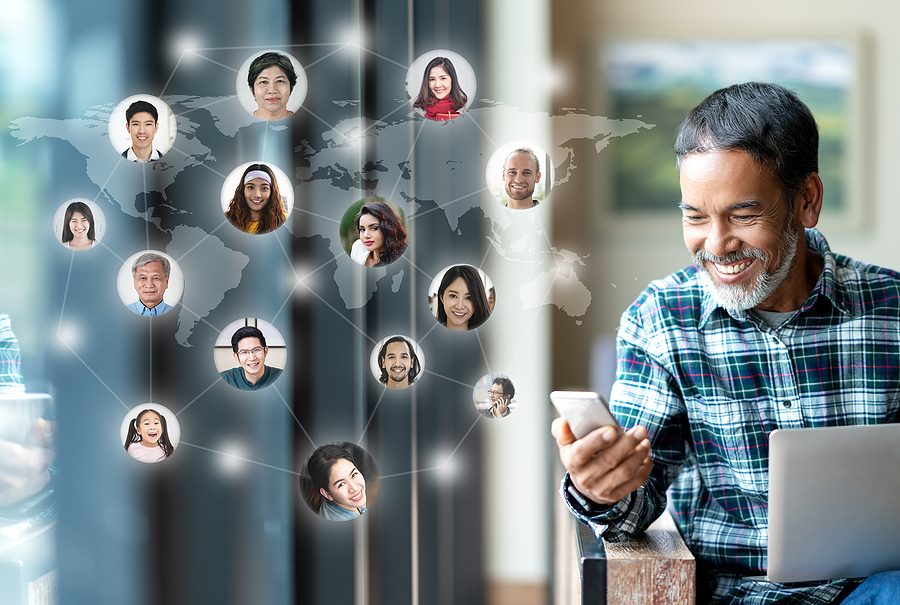 Part one of this series covered Facebook and Google's processes to manage your digital accounts after death. In part two, we'll continue our discussion by looking at how Instagram, Twitter, and Apple's online platforms handle your accounts after you log out for the last time. Read more here...