Posts tagged with "California taxes"
---
Business
 · November 17, 2022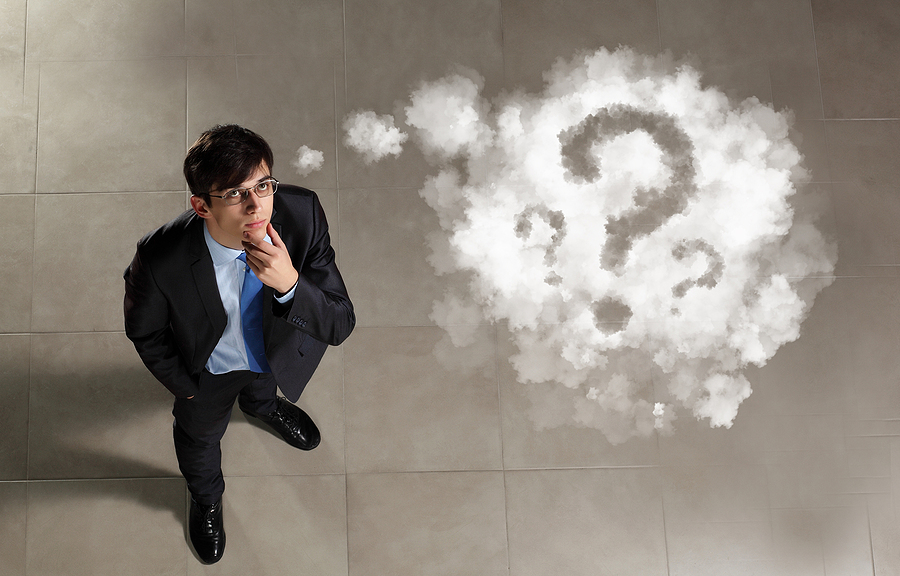 Choosing the right business entity can have a big impact on your tax obligations. How do you decide? You need to start by understanding what relationship your business entity has with the government. In part 2 of this series, we'll cover the tax treatment of the remaining two entity structures: C Corporations and S Corporations along with discussing the benefits and drawbacks related to each one. Read more here...
November 10, 2022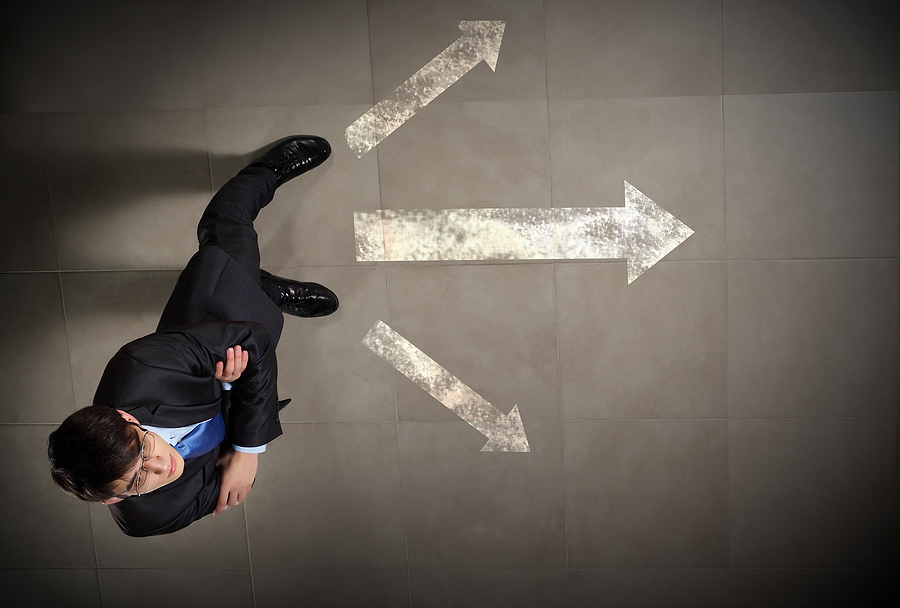 Need to know how your choice of business entity affects your tax obligations? If you are not cautious, taxes can eat up a large chunk of your profits. Choosing the proper business structure can be complicated, but following our guidelines will help simplify things. Part 1 of this series looks into sole proprietorship, partnerships, and (limited liability company) LLCs. Read more here.