Posts tagged with "California estate planning"
---
Estate Planning
 · January 07, 2022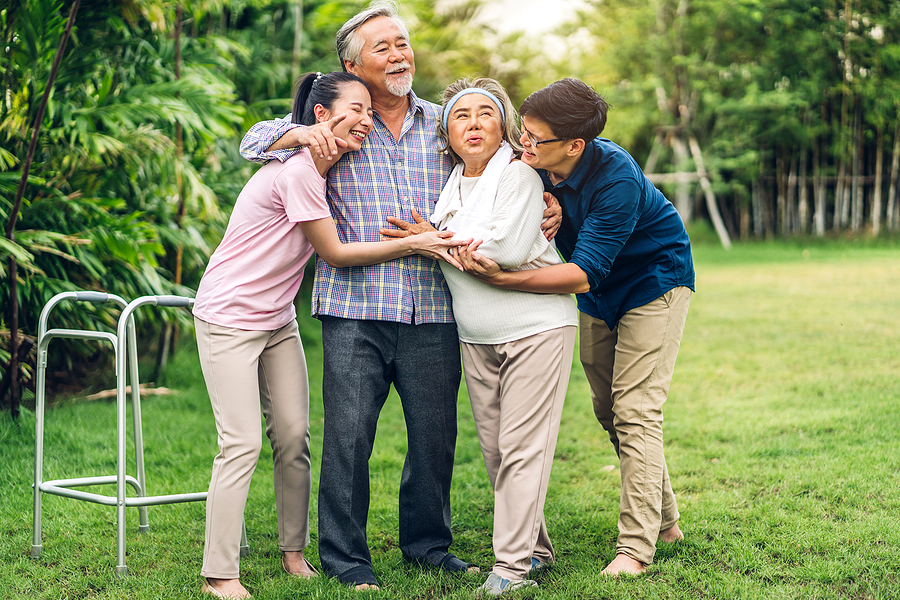 No matter how well you think you know your loved ones, it's impossible to predict exactly how they'll behave when you die or become incapacitated. No one wants to believe that their family members would ever end up fighting one another in court over inheritance issues, but the fact is, we see it all the time. The best way to deal with estate planning disputes is to do everything possible to prevent family conflicts from making sure they never occur in the first place.
Estate Planning
 · November 26, 2021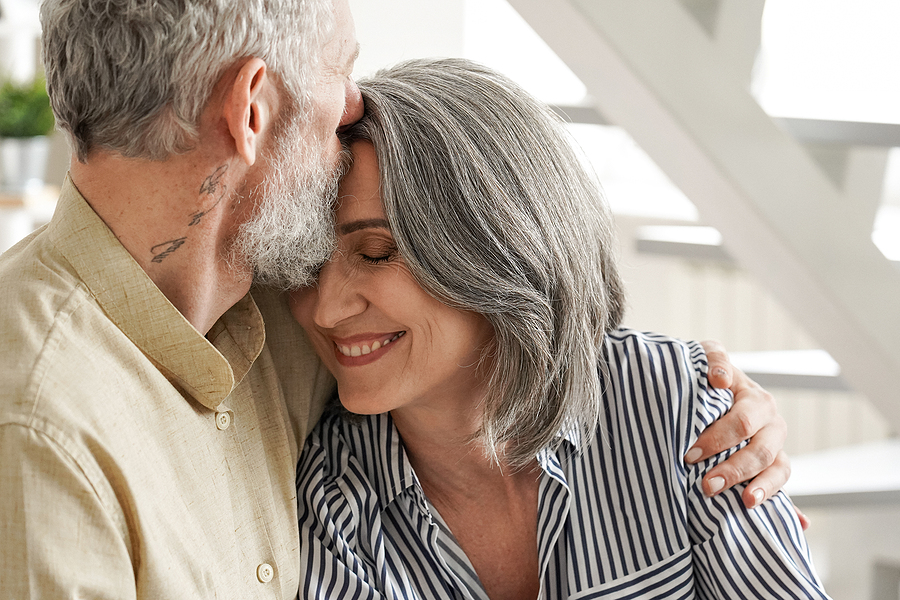 With the booming aging population, more and more seniors will require long-term healthcare services, whether at home, in an assisted living facility, or in a nursing home. However, such long-term care can be expensive, especially when needed for extended periods, and that's why long-term care insurance was created to address this gap in healthcare coverage. We'll answer some of the most FAQs about these policies to help you determine whether you could include this as part of your estate plan.