Posts tagged with "CARES Act"
---
Estate Planning
 · April 09, 2021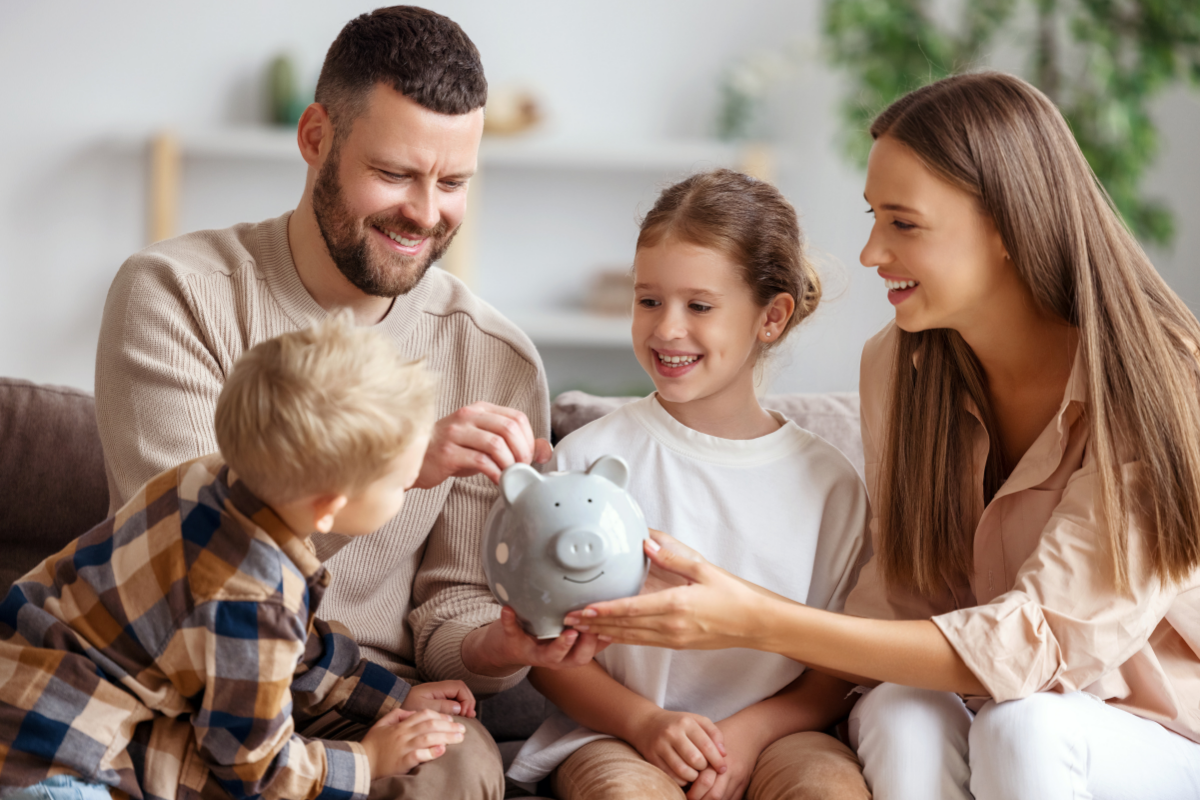 With 2020 firmly in our rear-view mirror, the economy appears to be on the rebound, and things are slowly getting back to a semblance of normalcy. That said, many families continue to struggle financially, and if this includes you, you may be able to find some relief from the American Rescue Plan. To highlight the ways the ARP can impact your family's bank account, we'll break down three additional parts of the law that stand to boost your family's finances. Learn more here!
Estate Planning
 · October 09, 2020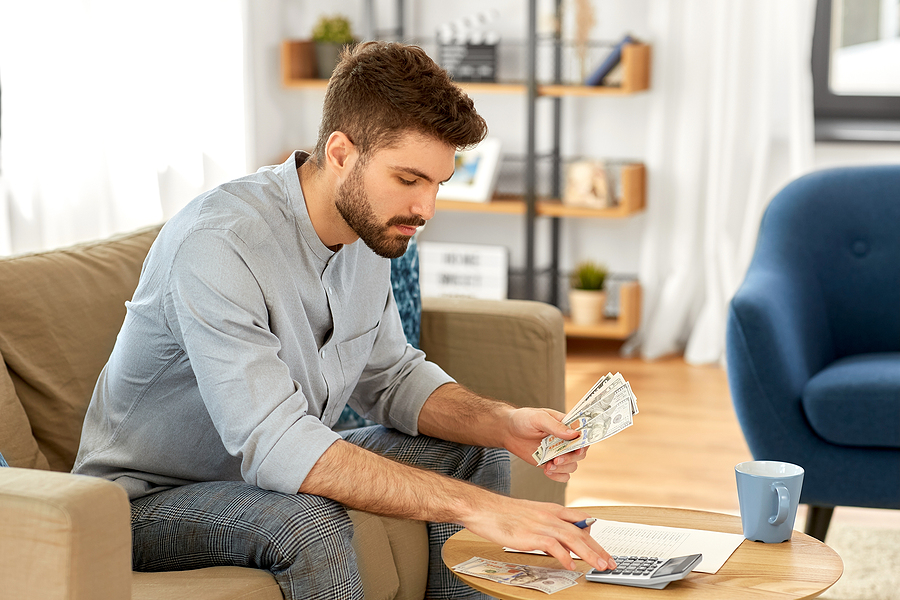 The CARES Act is a trillion-dollar program that provides direct economic assistance to workers, families, and small businesses. It is free money from the government that will hopefully relieve citizens of some of the financial strains brought about by the COVID-19 crisis. Qualified individuals will be given money thru direct deposit while business owners can apply for loans. Here's everything you need to know to make the most out of this new law.