Posts tagged with "Agent"
---
Estate Planning
 · January 03, 2020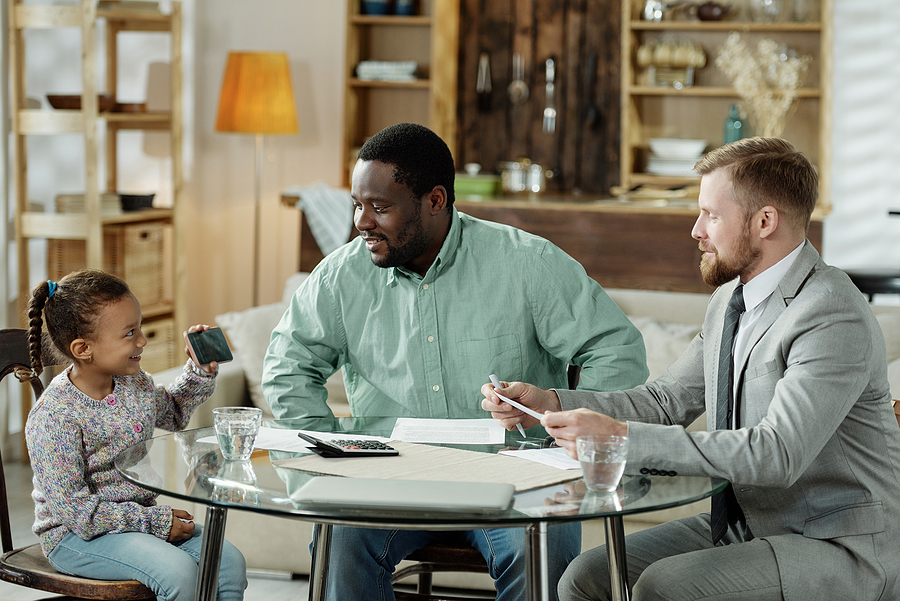 There are many things that you cannot predict but can prepare for, such as death. After your death, or even if you are disabled and unable to make decisions for yourself, you need to make sure someone, who is called your Agent, can make important decisions on your behalf. Your Agent should be someone you can trust and will carry out your wishes exactly the way you would like. Learn here the different types of agents everyone must have.
Estate Planning
 · July 19, 2019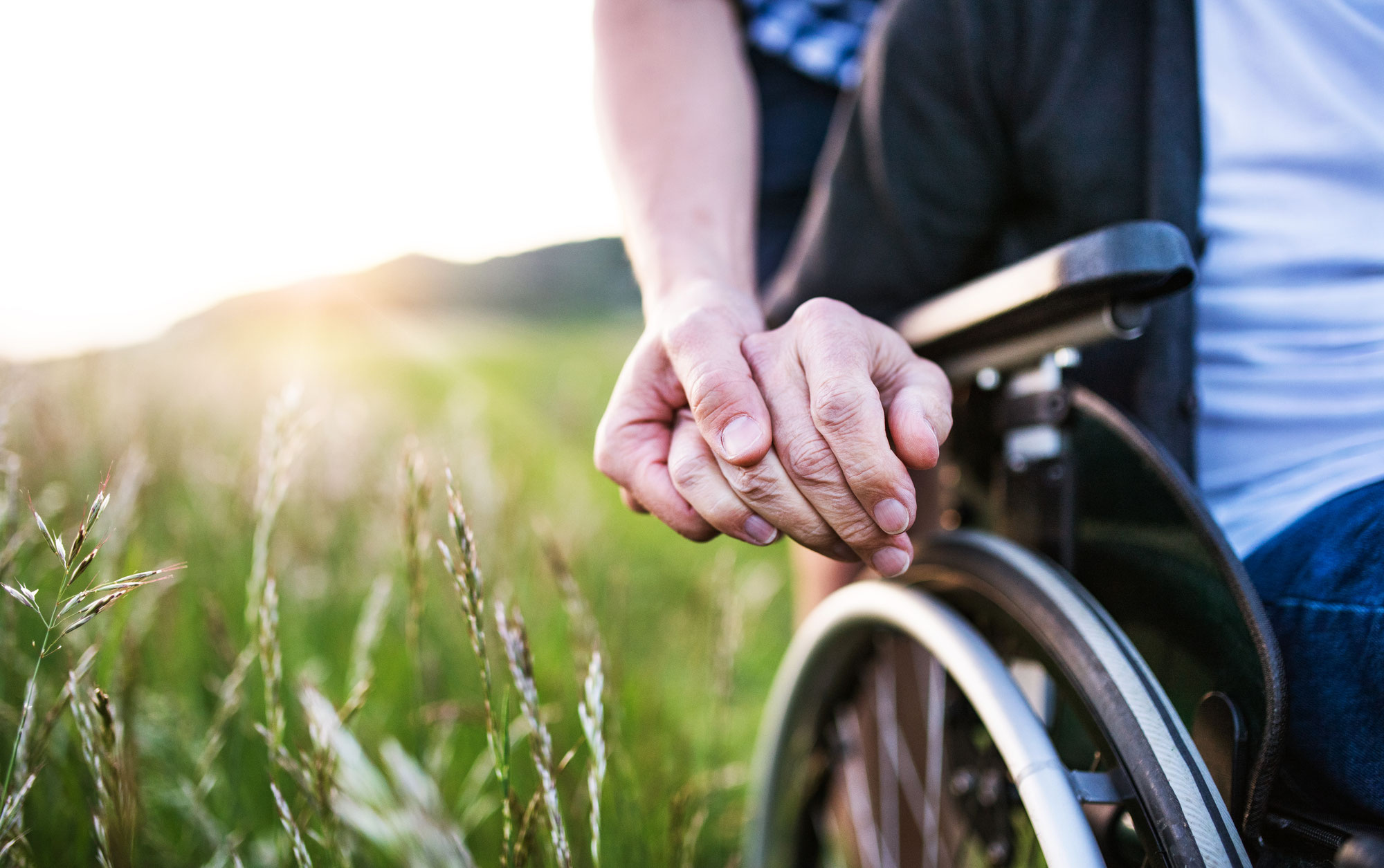 Each of us is at constant risk of experiencing a devastating accident or disease that may leave us incapable of caring for ourselves & our loved ones. Temporary or not, such may render emotional trauma, or worse, financial loss. This is why incapacity planning is significant to ensure someone can take charge of your legal decisions in case you are incapacitated to keep your family out of court & out of conflict. Consult with an experienced lawyer like us to guide you in this decision making.