Posts tagged with "lawyer"
---
Business
 · April 27, 2021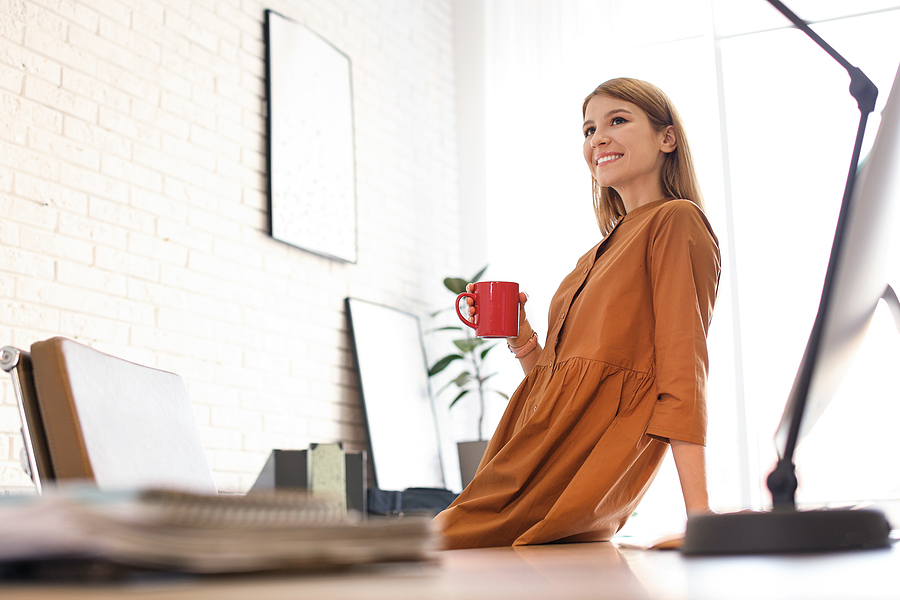 Starting your own business can be exciting and scary at the same time. You are bound to make numerous mistakes along the way, yet you'll often discover that some of your biggest mistakes will later become your greatest strengths. Most of the lessons we learn and the knowledge we gain are learned the hard way. But if you can learn the lessons before making the mistakes, you can gain the advantage that much earlier and free yourself from the struggle of getting it wrong.
Business
 · February 23, 2021
Facing a lawsuit can be challenging. As much as possible, you want the whole thing to be over quickly and don't want to settle in for the long haul. However, your litigation will not be resolved without going to court, and the best way to help you deal with this conflict is to find the right lawyer. So how do you choose the best lawyer for your situation? Here are some tips to help you hire the right lawyer for your case.